How To Share Personal Stories at Work
Firecrackers for the Brain: A list of things that fuelled our creativity and inspired us.
🧨   Uncomfortable about sharing personal stories at work?
This month, I watched one of my LinkedIn posts snowball, reaping thousands of new views. It was a simple personal story about digging out my old briefcase to take on my first work flight after COVID. Love it when a story connects with other people's experience! How can you step into putting more of the 'I' in your own stories? You can read my post here.
🧨  A 6 word memoir
Who says stories can't be short and pack a punch? Hemingway was once asked to write a full story in 6 words and he famously penned "For Sale: baby shoes, never worn." It's a fun and revealing exercise to do with your team. Use it to to tell the story of a project/client/or their work journey. Scroll down to the bottom of this email or go to this site for inspiration. 
🧨   What's behind the door?
Who doesn't love a peek behind the front door of other people's places? Especially kooky, unusual and arty people. Take a cruise through The Selby website – every pic adds to the story – every book, every kitchen, every strange collection of ornaments! You can choose who to drop in on but the eccentrics beat the perfect Insta families hands down. (Like Rex Sterling Hamilton).
🧡 A quote we loved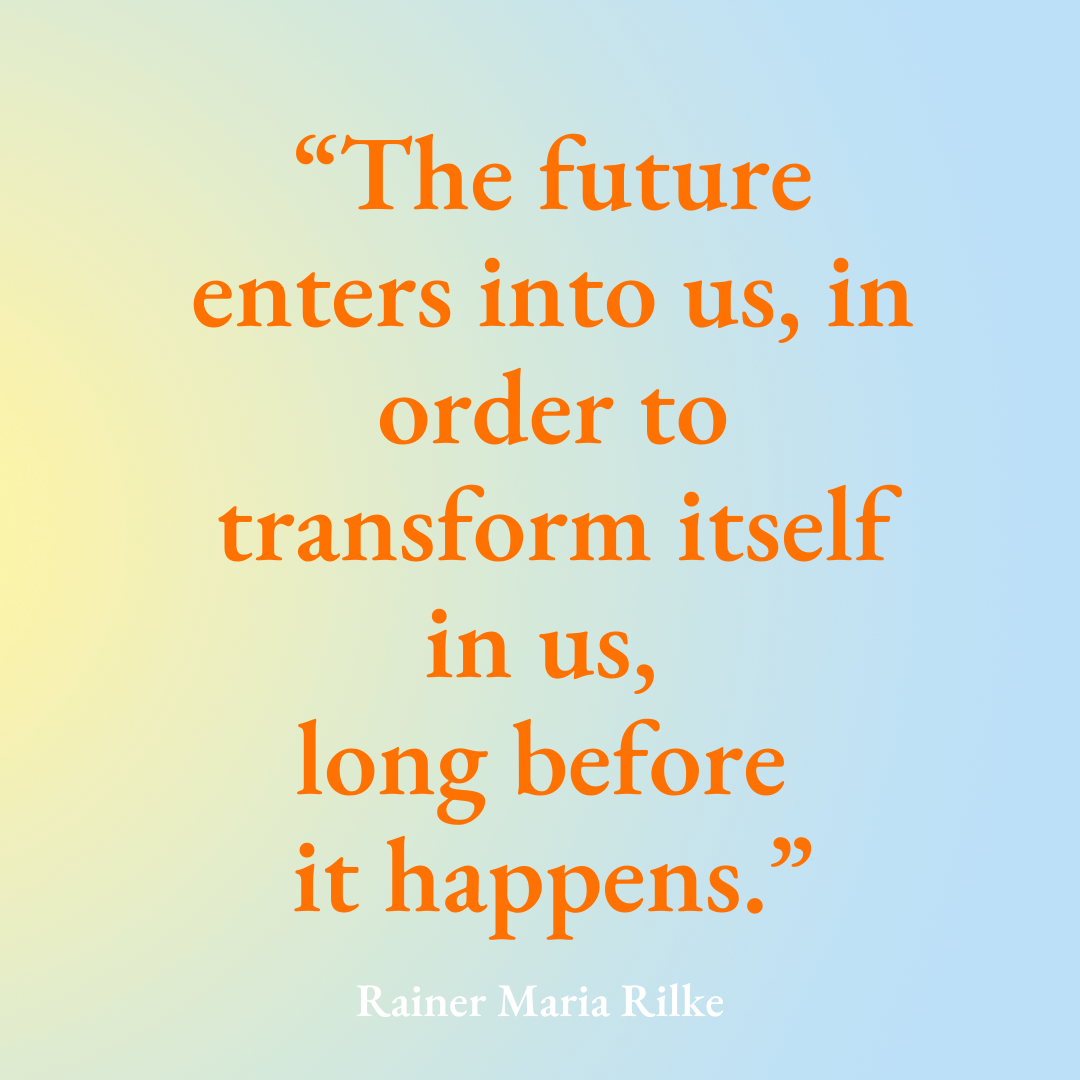 🧡 A book we loved 
How to be a Creative Thinker by Roya A Azadi, is a practical, smart and inspiring book that debunks the idea that creativity is just for the chosen few. No, no, no she tell us: creativity, and more precisely creative thinking is something that can be learnt by anyone. This book is filled with philosophy, neuroscience and practical ideas by outstanding creative people, 'it's the evidence-based pep talk you'll keep coming back to.' If you enjoyed reading the Artist's Way, you'll love this.
🧡  A video we loved 
Here's a cool little tool to check in on how we're doing as leaders in creating a culture of care. The added bonus is that in the 3 minute video you'll get to meet Michelle McQuaid, our favourite 'workplace happiness and wellbeing advisor'. Watch the video here.
✍🏼 This week's story prompt – we gave ourselves 2 minutes, see what you can do! 
My life in 6 words
Lisabel: Girl tries new things and loves.
Moya: Lucky me to be here. Thanks.
Firecrackers for the Brain is our fortnightly newsletter, if you'd like to subscribe click here.
---
Before you go, try one of our favourite team engagement ideas, download The Sweet Spot. It's free. It's meaningful and it will bring your people closer.
---